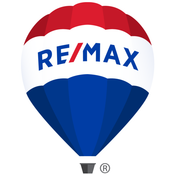 Are you looking to move to the East Valley?
Not all agents are alike. RE/MAX makes the transition as smooth as possible.
Why work with RE/MAX?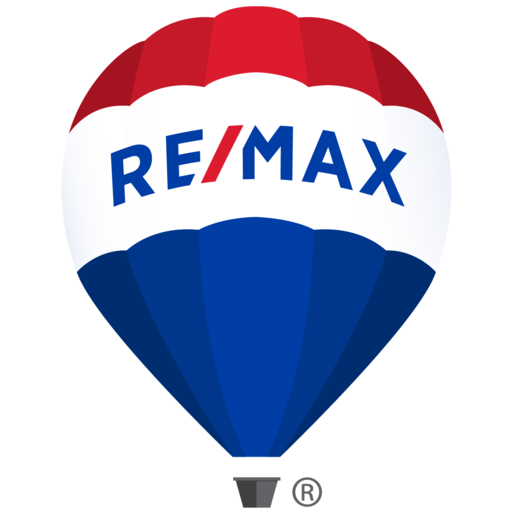 #1 Brand in Real Estate
RE/MAX outsells the competition 2 to 1. Not all agents are alike. Our East Valley agents know the market better than anyone, Work with the best in the Valley.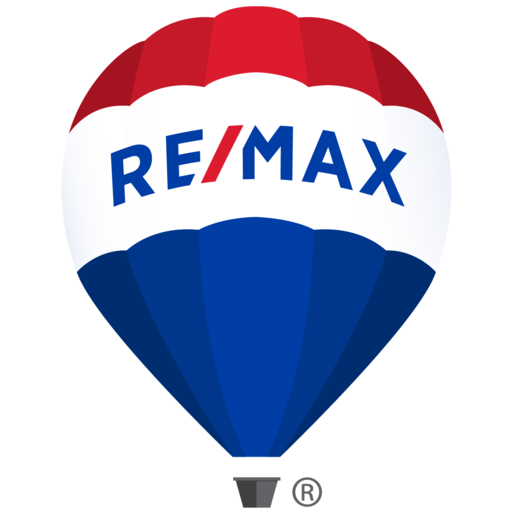 Airport Pickup
We also offer free pick up and drop off to Sky Harbor airport for our out of town clients. That way, if you are coming in just to see houses, you will be able to save money and see more properties.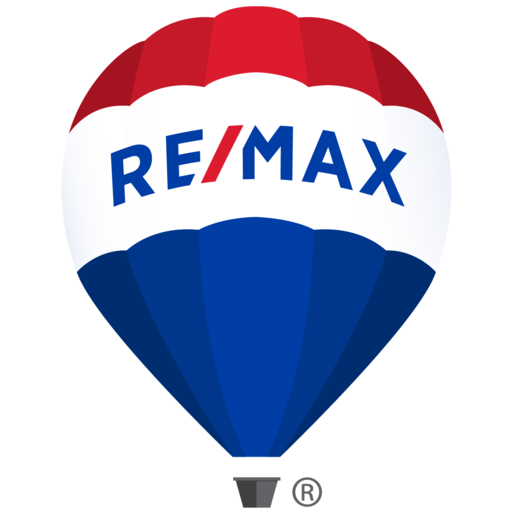 Personalized Service
Our agents know that each client has different needs, wants, and goals. We tailor a plan specific to each client giving them the best personalized service in the industry.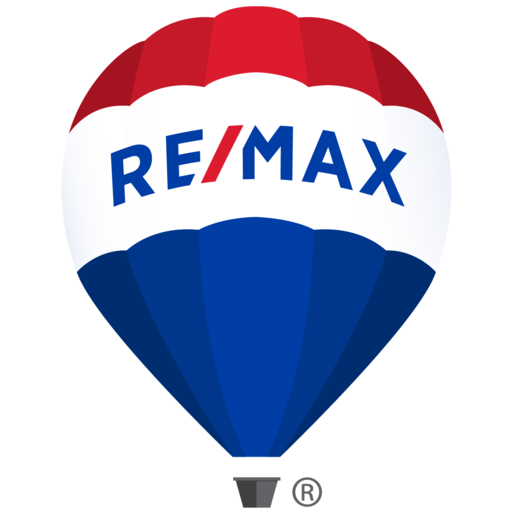 Experience that Counts
RE/MAX outsells the competition in Arizona by more than double. We are professionals that sell real estate full time. Why work with a part-time agent when it comes to one of the largest assets you will ever own.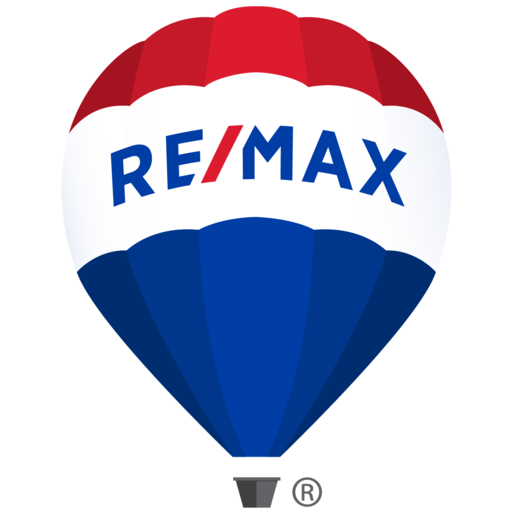 Local Area Specialists
We are hyper local focused real estate agents that know the local area to give you the best experience possible. Why work with someone that doesn't specialize? Work with the East Valley Experts.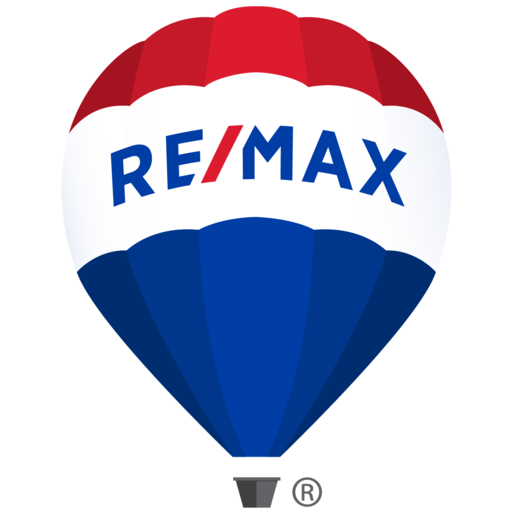 Video Tours
Detailed, custom video's made just for you on each property you are interested in. We just don't take a video of the property, we take multiple videos of the surrounding areas.